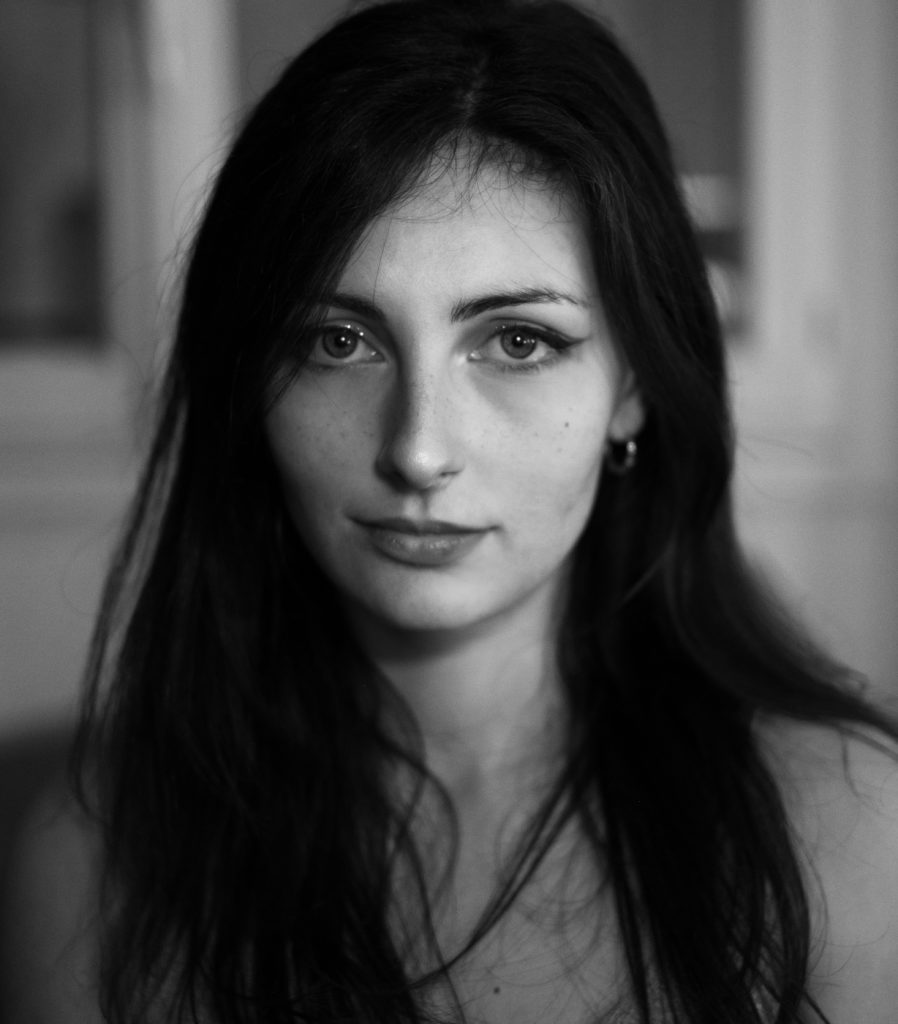 I'm Lorriane, a French director and photographer based in Rennes
ENG Funk, retro and bling-bling, my style is deeply rooted in vintage, inspired by the 70's to the 90's. Like a nostalgia for VHS and fringe lamps, my inspirations range from the aesthetics of the iconic show Soul Train to the video game GTA Vice City. 
FR Funk, rétro et blingbling, mon style profondément ancré vintage s'inspire des années 70 aux années 90. Comme une nostalgie du VHS et des lampes à franges, mes inspirations s'étendent de l'esthétique de l'emblématique émission Soul Train au jeu vidéo GTA Vice City. 
lorriane.torlasco@gmail.com